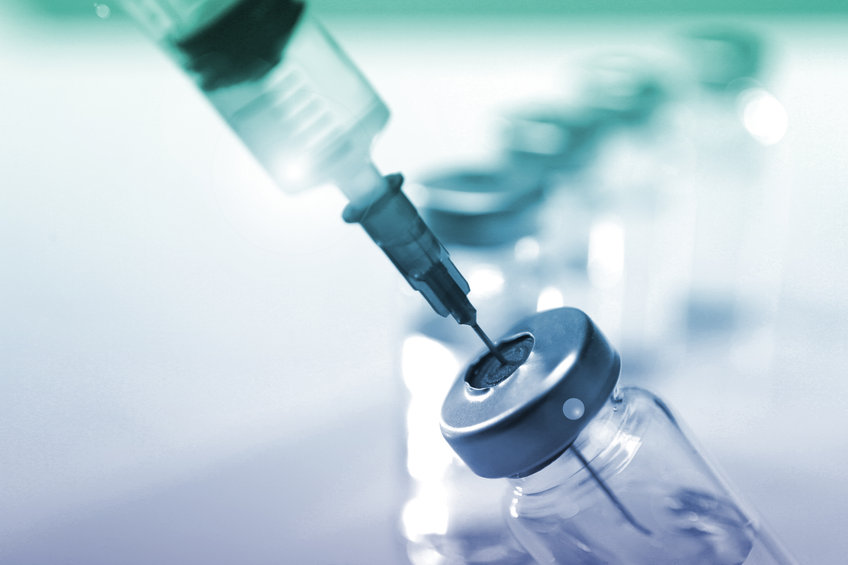 Manitoba Public Health Orders As of December 6th, 2021
As of December 6, 2021, public health orders require youth between 12 to 17 years old attending indoor sporting facilities (including schools) to provide proof that they have received at least one dose of the Pfizer-BioNTech or Moderna vaccine for COVID‑19.
If they have not had at least one dose, they must provide proof of a pharmacist-confirmed negative result from an approved rapid antigen test, from a test take within the 72 hours before they participate. The public health orders do not allow other health care providers to confirm a test result.
Info sheet -Public Health Orders for Indoor Youth Sport Facilities
What government issued ID is acceptable? Acceptable government issued ID includes provincial driver's licences, provincial health cards, passports, status cards, permanent resident cards, citizenship cards, social insurance cards and birth certificates. Students may also use school-issued student ID cards.
Information is subject to change according to the number of active cases in the province.
Travel and Isolation
For kids with one dose, especially those travelling to the USA – there are some
self-isolation rules around going back to school, so we suggest this also
applies to sport. More information click here (link).
Selling Rapid COVID-19 Tests to the Public and Rapid Test
Administration/Observation – College of Pharmacists of Manitoba
Recent communication from the provincial COVID-19 Testing Task Force indicates that rapid COVID-19 tests can now be sold directly to the public through pharmacies.
However, it is important to note that international travelers (depending on destination) and individuals required to submit for regular COVID-19 testing under various Public Health Orders (e.g., unvaccinated front-line designated persons, unvaccinated youth aged 12 to 17 participating in and/or attending indoor sporting/recreational facilities, etc.) must use rapid testing kits that are administered and/or observed by a health care professional with a confirmation report generated from the observation. CPhM has received confirmation that the pharmacist can either observe the person self-testing and confirm the result, or perform the test themselves. Regardless of who performs the test, the pharmacist must ensure the test is done properly and
confirm the result.
Members of the public exhibiting signs or symptoms of COVID-19, or having tested positive using a rapid test, must be directed to a provincial testing site immediately. For any questions regarding rapid testing or the public health orders, please contact the COVID-19 Testing Task Force at TTF@gov.mb.ca.
CTV News video here (link)
Health Orders here (link)
Rapid Testing for Youth (12-17), Indoor Sport here (link)